2017 SparkLit Awards Night
Where the Gospel is preached, books are needed!
Watch the 2021 SparkLit Awards Night now!
Join us for the presentation of the 2021 Australian Christian Book of the Year Award, Young Australian Christian Writer Award and Australian Christian Teen Writer Award.
Livestreamed Thursday 2 September, 2021.
We stimulate life-changing Christian writing so that lives, communities and cultures are transformed as people discover Jesus in a way that is authentic and culturally meaningful.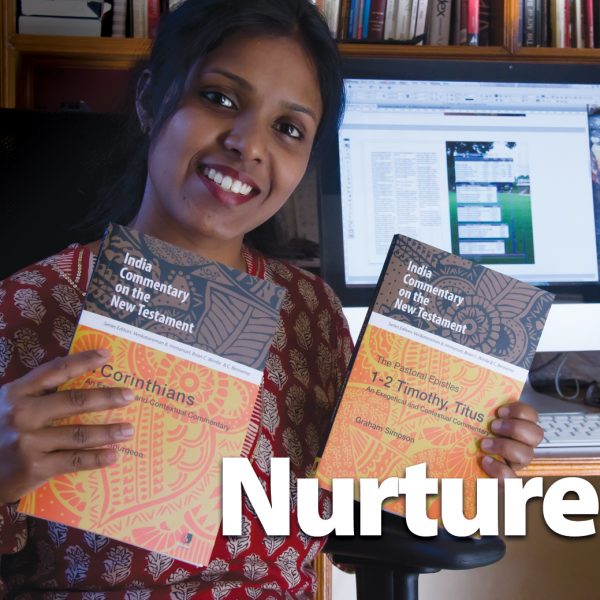 SparkLit nurtures emerging publishers by directing funds, expertise and energy where Christian writing is needed most.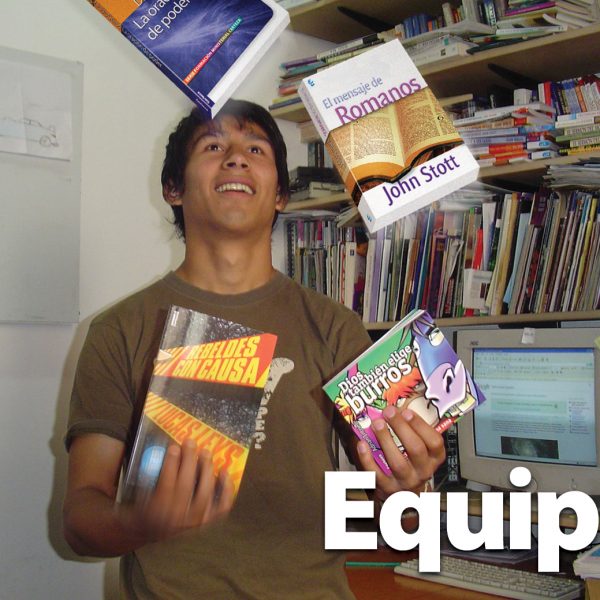 SparkLit equips publishing professionals. We invest in the training and development of promising Christian writers, editors, designers and booksellers.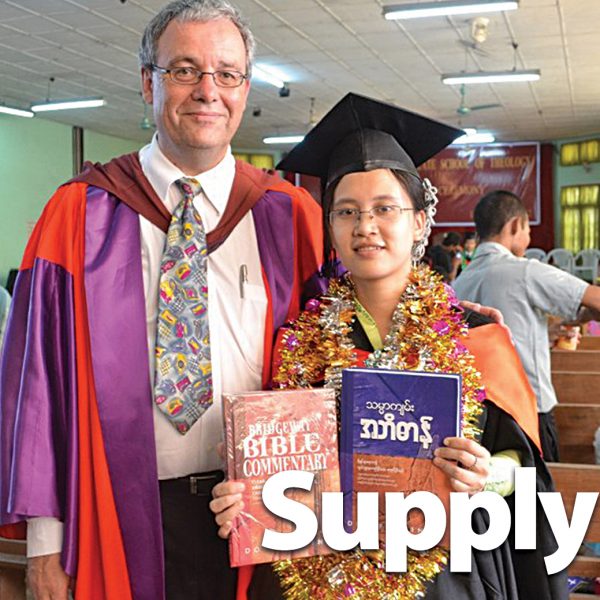 SparkLit makes Christian books available, accessible and affordable where support and resources are scarce.
Let's get books where they are needed!